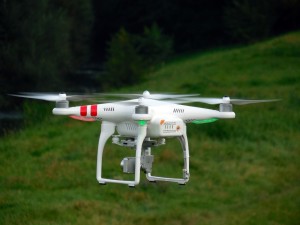 Modern sUAS are increasingly capable and stable. Using a variety of systems, including GPS, these aircraft are able to perform completely autonomous operations. While they can be operated in this fashion, the environments you might be flying in do not offer the chance to take advantage of this. Just like the expression "Execute the basics perfectly", the importance of being able to hand-fly these easy-to-fly devices is critical.
Public Classes
Public classes are available to anyone who wants to learn how to fly their drone, regardless of whether you purchase one from us or type. The class is split in to two parts and contains both classroom and flight time. Our instructors, at a minimum, hold an FAA Private Pilot License (PPL). Classes are held at various locations in Maryland. These classes focus on the DJI Phantom and Inspire drones, but are applicable to all makes and models. Classes are limited to 8 students, and spots fill up quickly. Please contact us to schedule your seat.
Public Safety
Flight training for public safety or commerical organizations consists of a customized ground school and hands-on time with your aircraft, showing basic maneuvers, emergency procedures and safe operation. This practical portion of your pilot's training draws on the material covered in the ground school on the unique aspects of emergency responses.