From pre-planning and training  to responses to post-incident debriefing, we can help your department customize a flight program that meets your specific needs. Small departments might not have the resources to dedicate operators to these valuable tools, but we can show you the best way to operate them. For larger departments, we can help write policies and procedures and update your response guidelines.
Drone technology is rapidly evolving. The capabilities that are released almost daily, are a perfect fit for fire-rescue. Drone use in the fire service is still in its infancy. Many departments are looking at using drones, or have begun to, but the full benefits of having a drone in your toolkit is still being discovered.
Every year, billions of dollars are spent because of firefighter injuries. The introduction of sUAS in to the fire service is a low-cost, technically advanced tool that is going to save lives and money.
One of the primary goals of any incident commander (IC) is the safety of their responders. With the advancement of sUAS products, Cobb UAS can help your department reduce that risk. The deployment of sUAS during an emergency response, will provide a new perspective and updated methodology for tactical and strategic firefighting.  ICs will have immediate access to a variety of sensor data including:
HD video
Thermal imaging
Weather conditions
GPS coordinates
Even if helicopters are available, why spend $1,000s in operating costs when a sUAS can be deployed quicker, cheaper and without the risk to a flight crew? These smaller, more maneuverable aircraft can get in closer than commercially available helicopters can. With the rapidly changing development of sUAS technology, the use of these lifesaving devices will become the norm instead of the rarity.
Operational Uses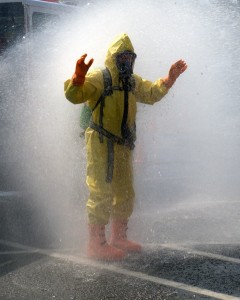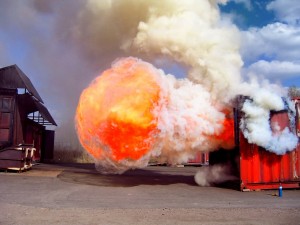 Technical rescue (ice, trench, river, high-angle)
Bomb squad
Search and rescue
Post-incident review and debriefing
Plus, many more